The Startupnight is a giant networking event that took place for the fifth time in Berlin in September 2017. The main idea is to connect startups, investors and corporates interested in topics such as mobility, energy, AI, AR/VR, health and food.
The locations of the Startupnight, such as the Deutsche Telekom's Representative Office, the Deutsche Bank's Atrium, and the DRIVE Volkswagen Group Forum, are quite impressive and provide lots of space for more than 250 startups in different development stages.
As a visitor, I highly enjoy the panel discussions that always encompass different aspects of venture creation processes. Moreover, it is also great to get an idea of new trends and to chat with the company founders about their missions and current struggles. The open atmosphere is a great plus of this event and facilitates to get in touch with potential investors, interested customers, and corporates working on similar projects. Unfortunately, I wasn't able to attend the Startupnight conference this year but the program indicated lots of interesting discussions and talks about technological trends, investment decisions, and best practices of corporates and startups. I'll do my best to join the conference next year.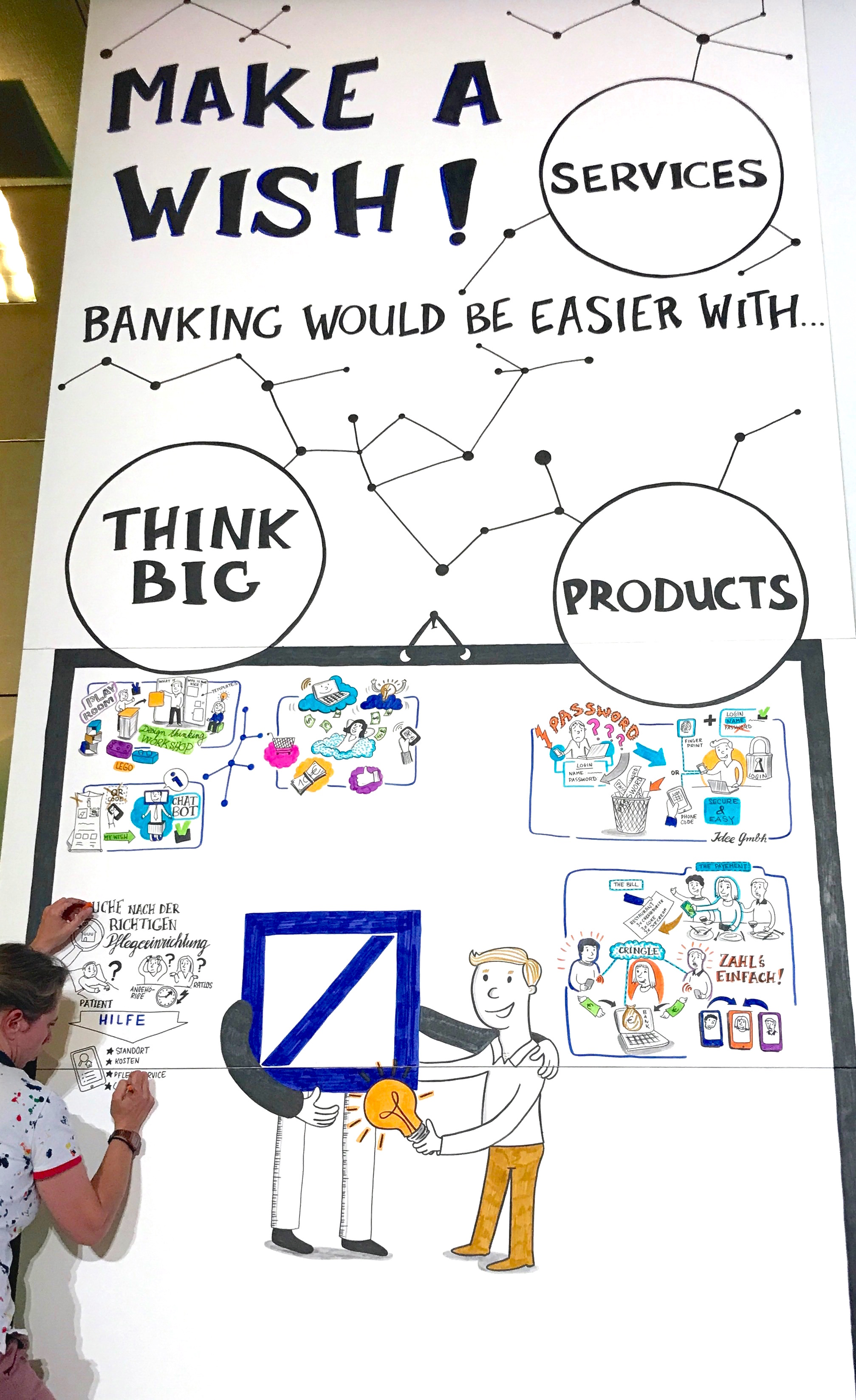 Also several startups from the Freie Universität Berlin took advantage of the Startupnight: SciFlow and Whispeer pitched on stage and presented their business ideas together with the teams of DataX, Inspirient, and Digitalpartners. For students its a great opportunity to get an idea of the diversity within the startups ecosystem Berlin and to learn how to present their own business ideas. Unfortunately, the Startupnight takes always place during the semester break but otherwise I would definitely integrate a visit into the curriculum of my Master classes.